Whether you like it or not, many high-end notebooks are currently equipped with elastic band/string for the closing, famous brand, such as Moleskine and Leuchtturm are always launching a large number of notebookagendajournaldiary with different color and width elastic band/string.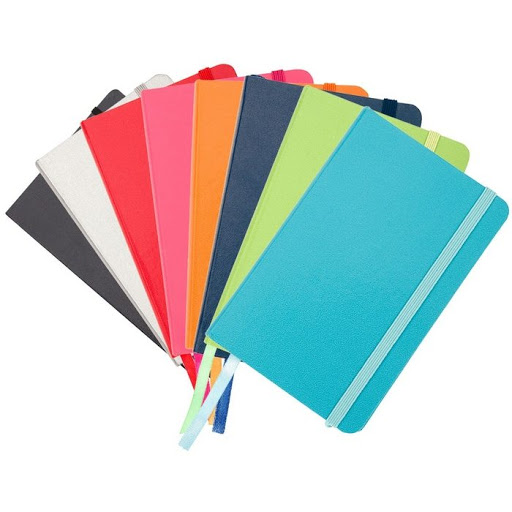 Just as a netizen said: I really like the feeling of "securing" it with the elastic band after closing it, if that makes sense. Besides, whenever I drop my notebooks that don't have an elastic band, the pages gets all curled up.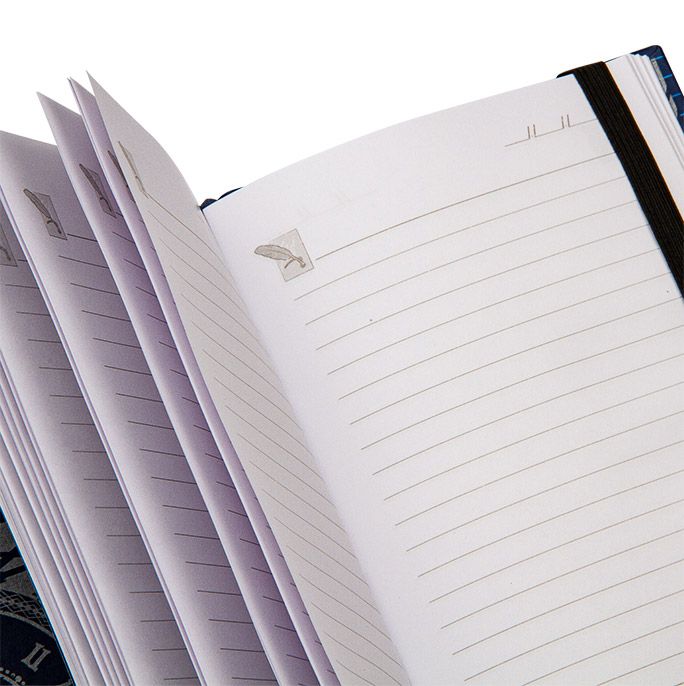 The elastic band provides more design elements and functions for notebooks, that is why the high-end notebooks with the elastic band is more popular.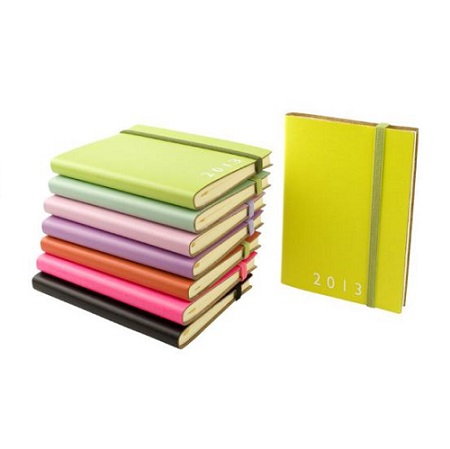 In the past, fixing the elastic band can only be done manually, low efficiency, high cost and need more worker to do these, quality control is difficult to guarantee.
Now, when we choose HX notebook elastic band/strap/string fixing machine, only need ONE operator to control it, leave other things to the machine to complete, with a high speed and quality of the process, the speed can be the 30 pcs/min, that means single shift output per day can be more than 15000 pcs.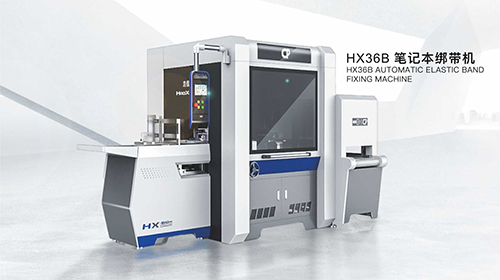 The main engine is driven by the servo motor, to ensure the fixing accuracy. The movement of the whole machines is driven by the cylinder,and using AIRTAC pneumatic components.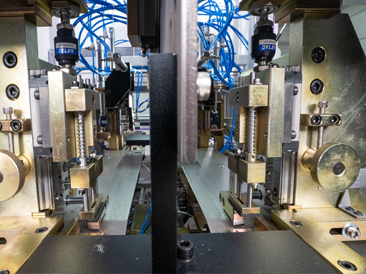 HX notebook elastic band/strap/string fixing machine using the NORDSON hot-melt glue spray system to ensure the elastic band/strap sticks firmly, not rebound.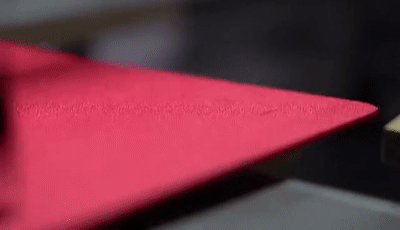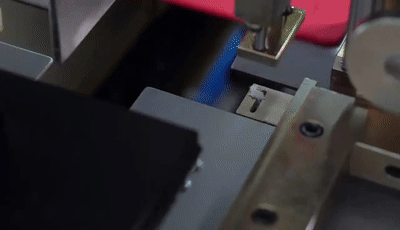 Of course, in order to improve efficiency,this machine is also designed with the automatic punching, strap threading, gluing, counting and stacking in one-stop complete,no operator involvement required, simple and easy, only one machine to meet you medium to large circulations of notebooks making.
More information, please check the website: https://hxcp-pps.com/products_view.php?id=28
If want this efficiency-monster as soon as possible, do no hesitate to contact us, whatsapp number is 008618610551470, or email address hxcpchina@gmail.com
https://wa.me/8618610551470?text=I'm%20interested%20in%20your%20notebook%20elastic%20band%20fixing%20machine